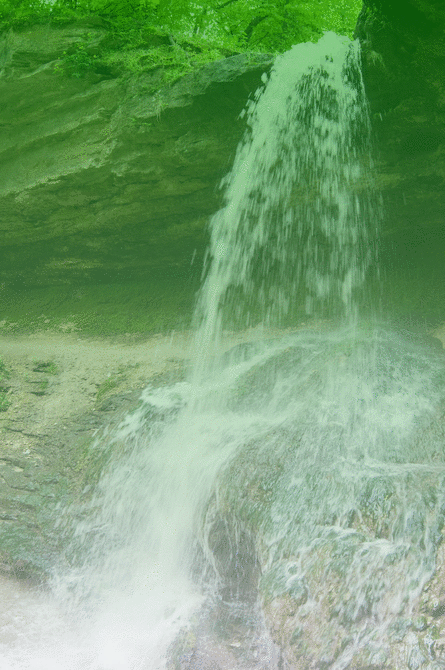 Hydra Moisture Source
Perfect for the changing Colorado weather
A hydrating facial to achieve optimum moisture for dry, thirsty skin.  Intensive Hydration for dehyrated and very dehydrated skins.  Rich in Seve Marine, the Hydra-Mask Moisture Source is a fresh and enveloping wrap that encourages the active Hydra-Moisture Source Treatment ingredients to infuse straight to the heart of the epidermis.  It will improve your skins texture and help retain its original appearance. .
From the very first session, the skin regains its original softness.  The epidermis recovers its freshness and smoothness.